Source TOI
- Jolted into action after Gen Singh sounded the red alert over huge gaps in Indian Army readiness,the GOI has Inked 3 more deals:
>RS 26 crore contract for 1,568 Advance MP 9 submachine Gun for Ghatak SF with B&T Switzerland.
>
Rs132 Cr deal PSU Bharat Electronics for 630 Hand held Thermal Imagers for Rastriya Rifles Special Counter terrorist force.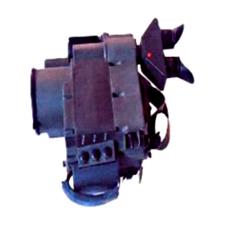 Binocular Thermal Imager Bebti-0503
>
Rs 106Cr for Acquiring Laser Designator for the Special Forces with Alpha Design.